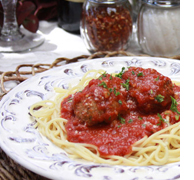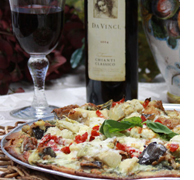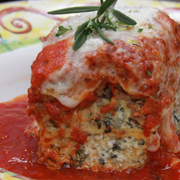 We started Sonny's with one thought, quality family dining. Having kids ourselves, we know it can be challenging to find a place where the food is good, the kids are entertained, and we can relax and enjoy a nice conversation. With a seperate kid friendly room, you can now take your time to eat a nice family meal without sacrificing peace of mind and quality.
Many restaurants buy standard ingredients from the same suppliers, but we make sure to use premium fresh ingredients by partering with local suppliers. All of our sauces and dough are freshly made everyday in house. Our breads are either baked on the premises or by local bakeries. Our meats are cut and custom ground from local butchers, and we try to use local produce when in season.
So if you're looking for a nice dining experience, a warm and welcoming place for your family, or just want to stop by for a decent slice of pizza, Sonny's is your new local spot!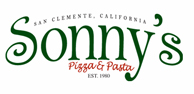 Sonny's Pizza & Pasta
949.498.2540
429. N. El Camino Real, San Clemente, CA 92672
www.sonnys.com